A privileged partner : 50 years of experience in nuclear safety
More than 5,000 pumps in operation worldwide.

Rütschi has been a longtime partner in nuclear power plants construction for over 50 years. The origin of this activity dates back to the Beznau nuclear power plant construction in Switzerland in the 1960s according to ASME Boiler and Pressure Vessel code.
The significant development of the nuclear market in the 1970s accelerated the involvement of Rütschi with the build-up of the French nuclear program. This market development fostered the creation of our production unit in Mulhouse, France and developed our mastery of the RCC-M building code.

Today Rütschi offers the most extensive product range of centrifugal pumps for nuclear applications.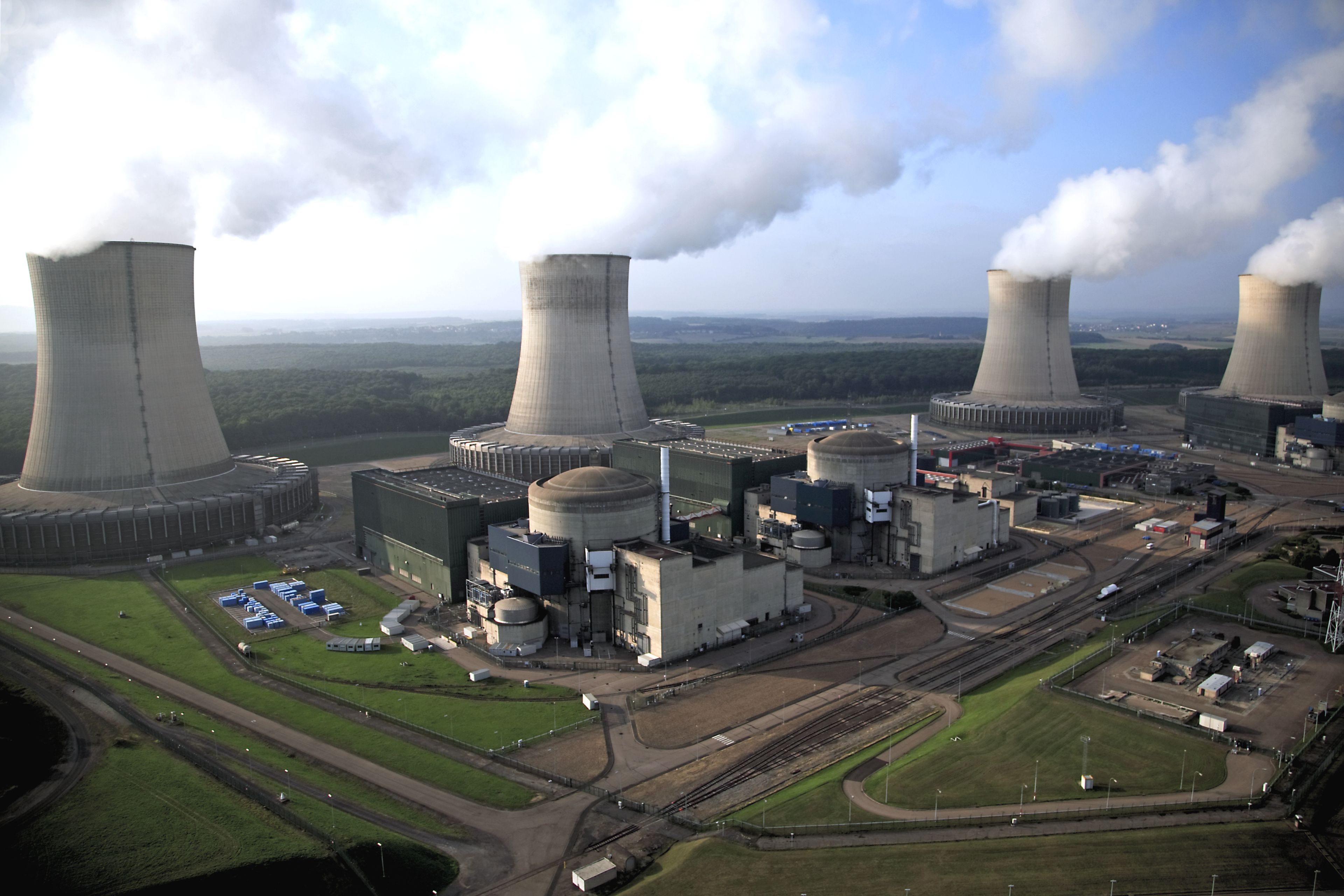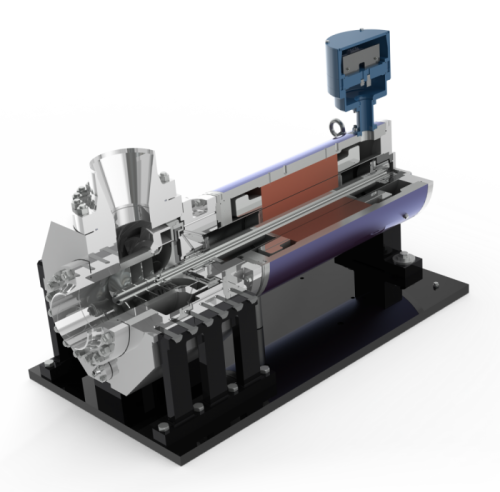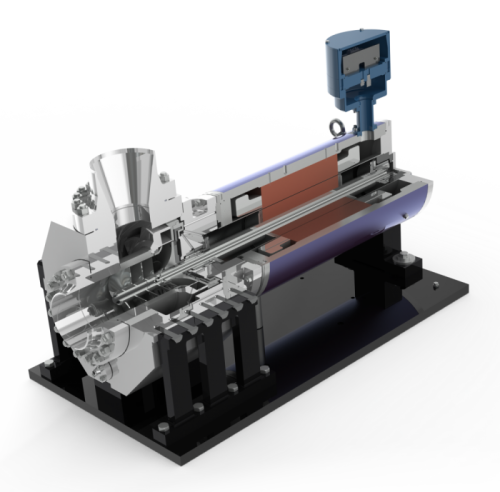 Increasing quality for even more safety.

To date, Rütschi has supplied a fleet over 5,000 pumps for various safety related and non-safety related circuits in more than 110 nuclear power plants around the world and is present on all kind of technologies.
We are also involved in the safety of new generation reactors. Rütschi is a key partner in the Post-Fukushima projects as well as in plants life-extension programs, by offering proven reliable technical solutions.
Our customer challenging projects have through these decades trusted Rütschi's proven technologies and reliability.
Building codes.
Rütschi has implemented a quality management system that meets the quality assurance requirements of the following nuclear standards: IAEA GS-R-3, SGAQ, QN100, 10CFR50 Appendix B, ASME NQA-1, ASME NCA-4000, KTA 1401 HAF604 and ISO 9001.

We also master the following design and manufacturing codes: RCC-M, RCC-MRx, EN and ASME Section III.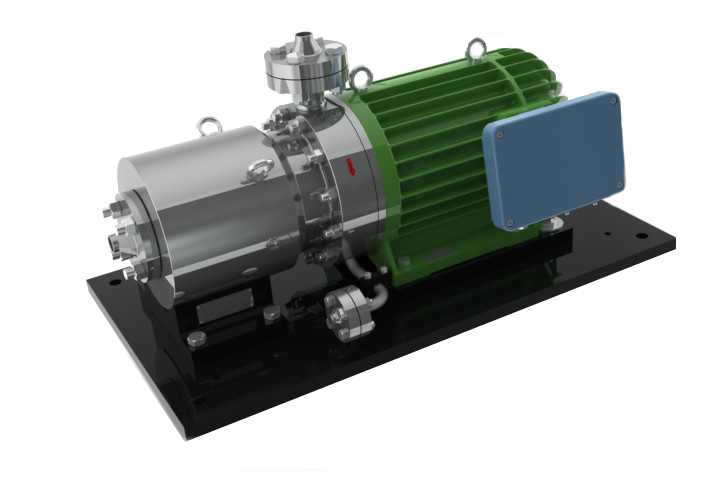 A solution tailored to your needs.

Following a process graduated approach, we meet your technical and quality requirements with the highest level of confidence through our assets and capabilities :
Technical know-how (CFD / FEA / Sizing)

Qualification (seismic, radiation, high temperature, thermal shock, loaded liquid, accidental conditions)


FMECA

Quality assurance and quality control

Internal and external monitoring

Project management


Documentation management



Specific services dedicated to nuclear applications.

Rütschi is present at your side and is an active partner of nuclear power plants throughout their lifecycle with a set of services dedicated to nuclear applications :
Certified CEFRI-E teams, authorized for operations in controlled areas


Installation and commissioning on customer's site 

Studies of reliability – optimization

Existing equipment modernization

Reduction of life-cycle cost
Life cycle management : new construction, maintenance, retrofit, Post-Fukushima life extension, dismantling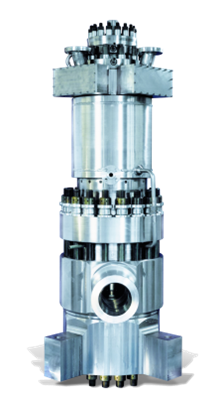 Primary coolant pump.

Applications in research reactors, nuclear submarines and Post-Fukushima.
Temperature up to + 350 ° C
Pressure up to 200 bar
Power up to 250 kW

According to RCC-M niv 1 / RCC-Mx / RCC-MRx
According to ASME III Subs. NB (class 1)

Specific request :

contact us