Proven product ranges able to meet all your needs.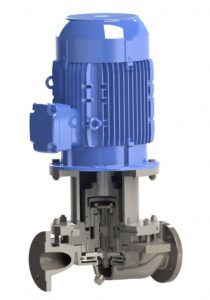 New : In-Line magnetic drive pumps
---
The new NDM-NCP In-Line pumps are dedicated to all kinds of industrial services, including the pumping of hazardous chemicals.
These pumps are fully interchangeable with our SMN-G and SMN-R pumps, and their modular design allows us to have a constant stock to provide you always faster.
Find out more !

Reduced dimensions
No risk of leakage

Sizes in stock : 4-160, 4-200, 5-160, 5-200

Standard construction in Stainless Steel 1.4409 / 316L

Temperatures : -20°C to 200°C

ATEX CE Ex II 2 G – Zone 1 and 2
Specific request : Contact us
Canned motor pumps
---
Flow rates from 1 to 1200 m3/h
Heads up to 150 m (350 m in multicellular)
Temperatures from -80 ° C to + 350 ° C
Design pressure up to 200 bar
Powers up to 250 kW
ATEX
Specific request : contact us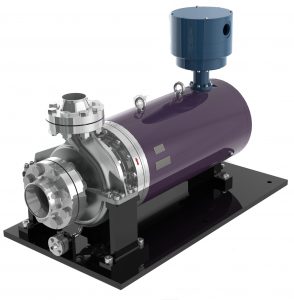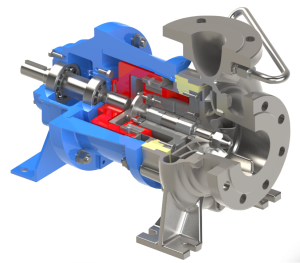 Magnetic drive pumps
---
Flow rates from 50 l/h to 350 m3/h

Heads up to 500 m
Power up to 200 kW
Design pressure up to 200 bar
Temperatures from -200 ° C to 300 ° C
ATEX
Specific request : contact us
Mechanical sealed pumps
---
Flow rates up to 25 000 m3/h
Heads up to 150 m (1000 m multicellular)
ATEX
FM Approval – NFPA 20
Specific request : contact us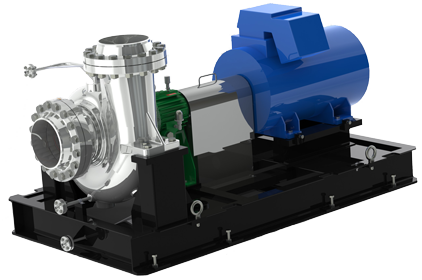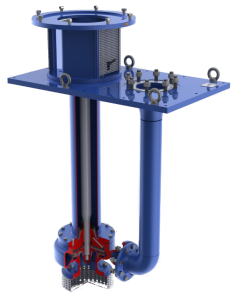 Immersed vertical pumps
---
Flow rates up to 2000 m3/h
Heads up to 150 m (300 m in multicellular)
FM Approval – NFPA 20
Specific request : contact us
Submersible pumps
---
Flow rates up to 2000 m3/h
Heads up to 700 m

Ø : 6″ à 25″

Specific request : contact us